Hagerstown Model Railroad Museum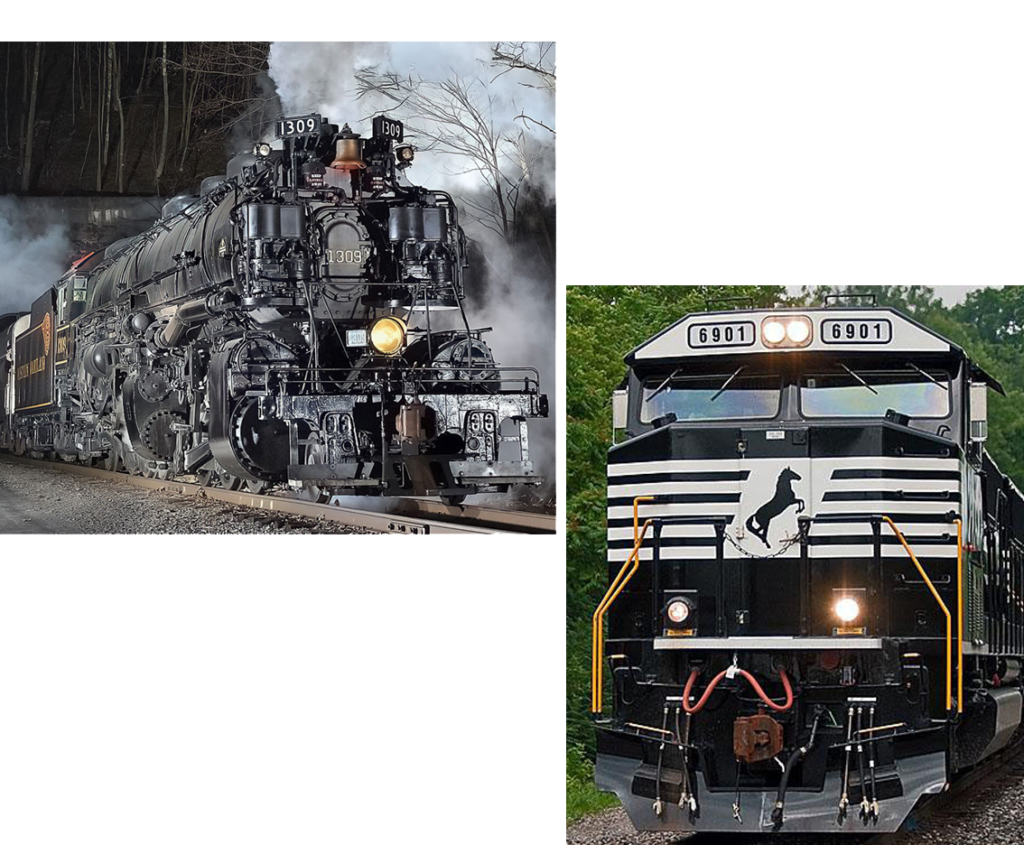 Welcome to Antietam Station
Home of the Hagerstown Model Railroad Museum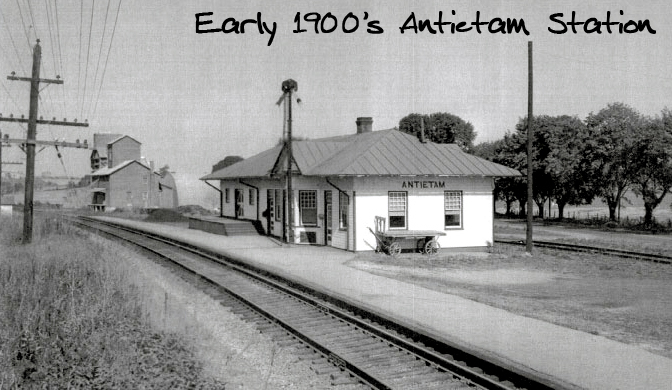 The Hagerstown Model Railroad Museum (HMRRM) is a non-profit organization incorporated in 1937 and is active in promoting the hobby to the general public.
The HMRRM was formed as a charitable, educational, literary, historical, scientific, and technological society and museum to promote to the public the historical, cultural, and economic importance of railroading to Hagerstown and the surrounding communities.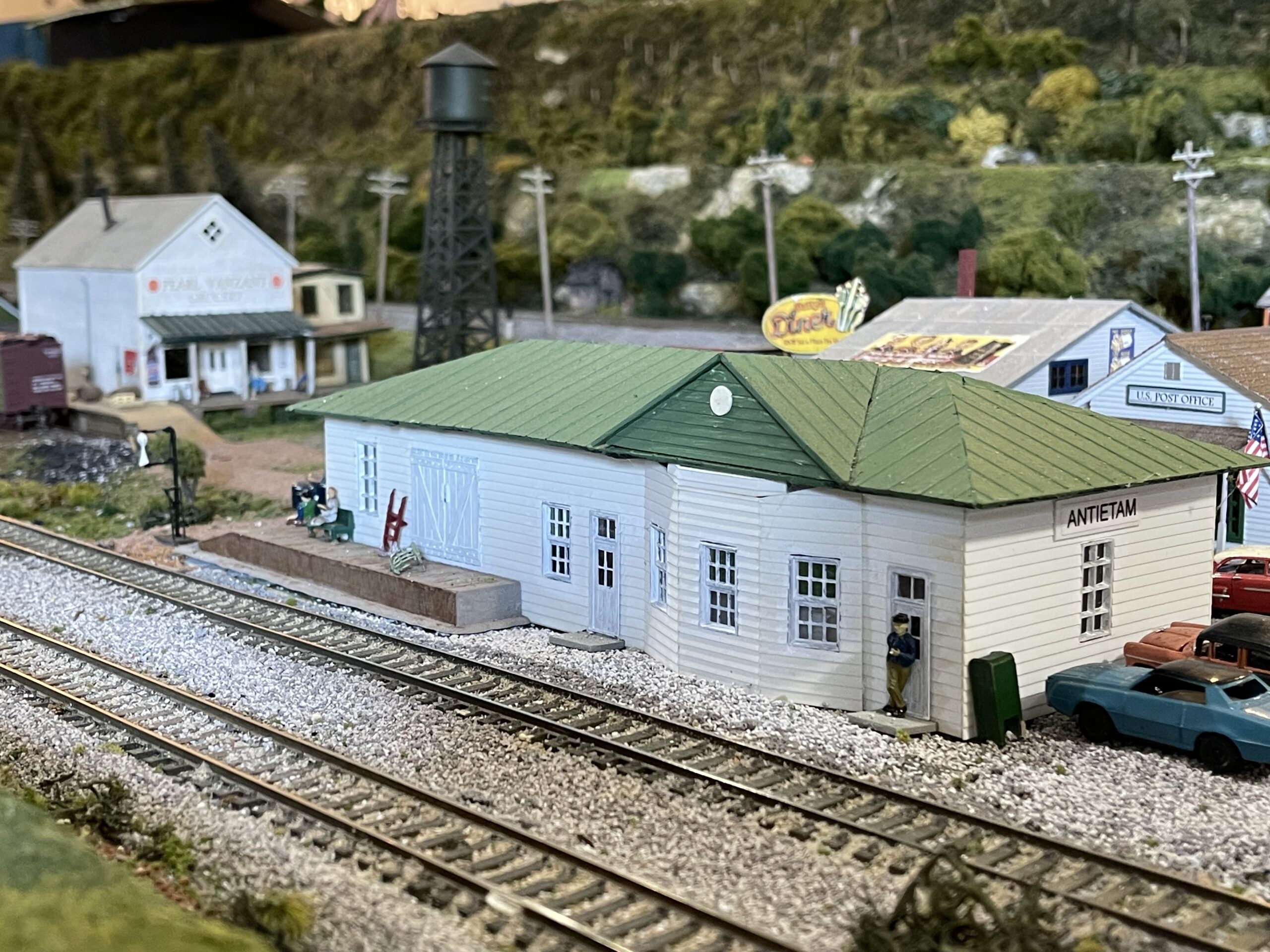 The Hagerstown Model Railroad club is always looking for volunteers and members. All backgrounds of people, young and old, male and female are welcome. We especially need people who wish to help in the following areas:
Museum Restoration Work

Model Railroad Layout Building

Operation of Model Rail Layouts

Preservation of Railroad Artifacts
Please contact us for more information.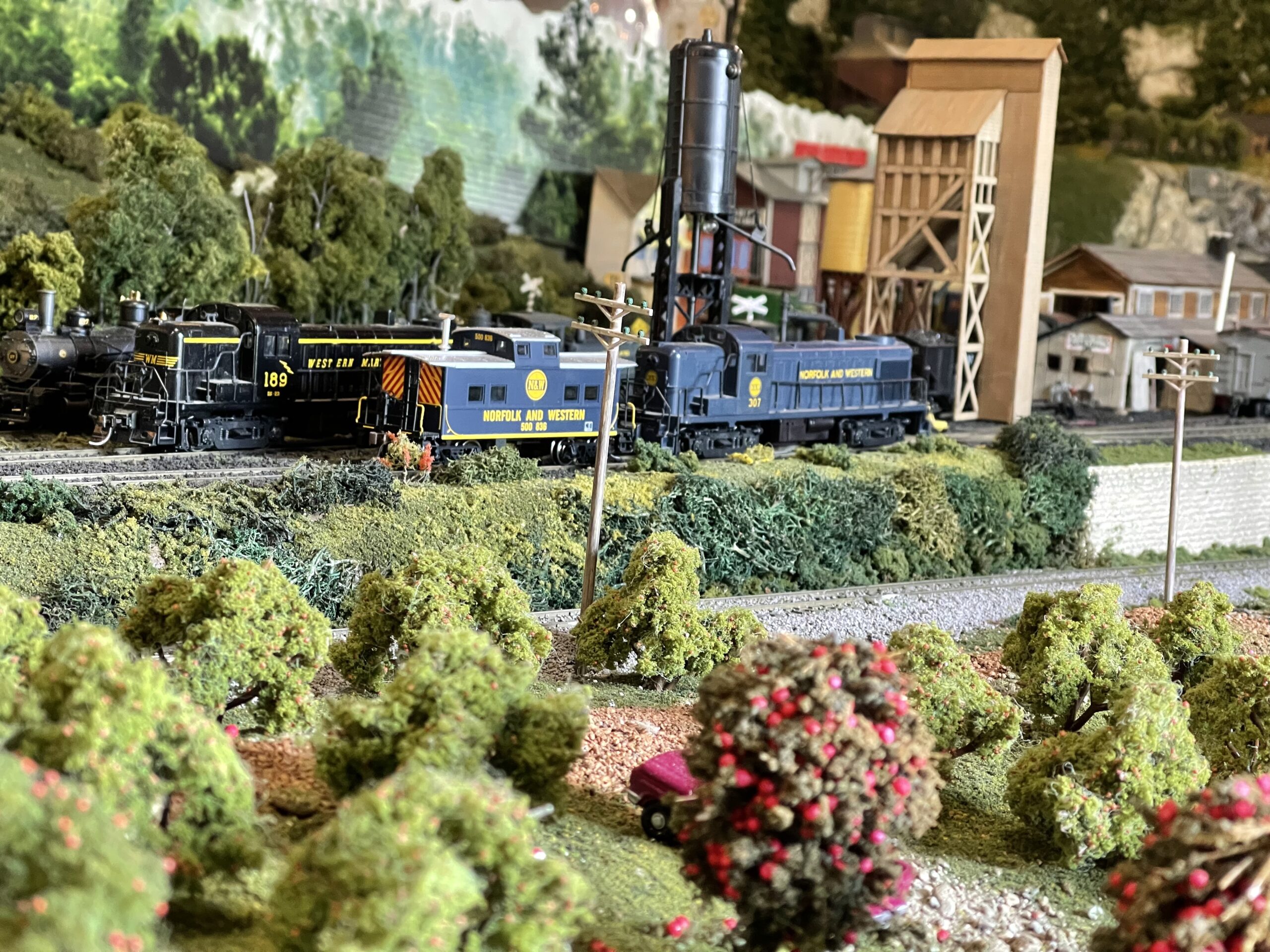 Frequently on Tuesday or Thursday, several members work at the station from approximately 9 AM to 11 AM and the station is open to the public. These are work sessions and the public is welcome to see the construction activities related to the building and the layouts. Normally model trains will NOT be operating during these sessions.
This is not a defined schedule and days are subject to cancellation. On occasion, portions of the station may be closed due to projects at the time. Please contact us for more information.
Our address is:
17230 Shepherdstown Pike, Sharpsburg, MD 21782.
Use I-70 to route 65 (exit 29); use route 65 south for approximately 10 miles to the town of Sharpsburg; turn right on route 34 through town to the west end; Antietam Station is on the right side of the road prior to the railroad bridge.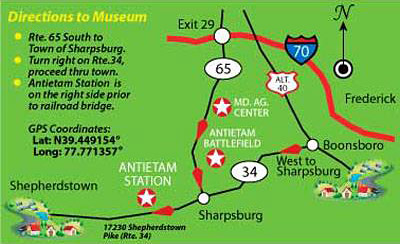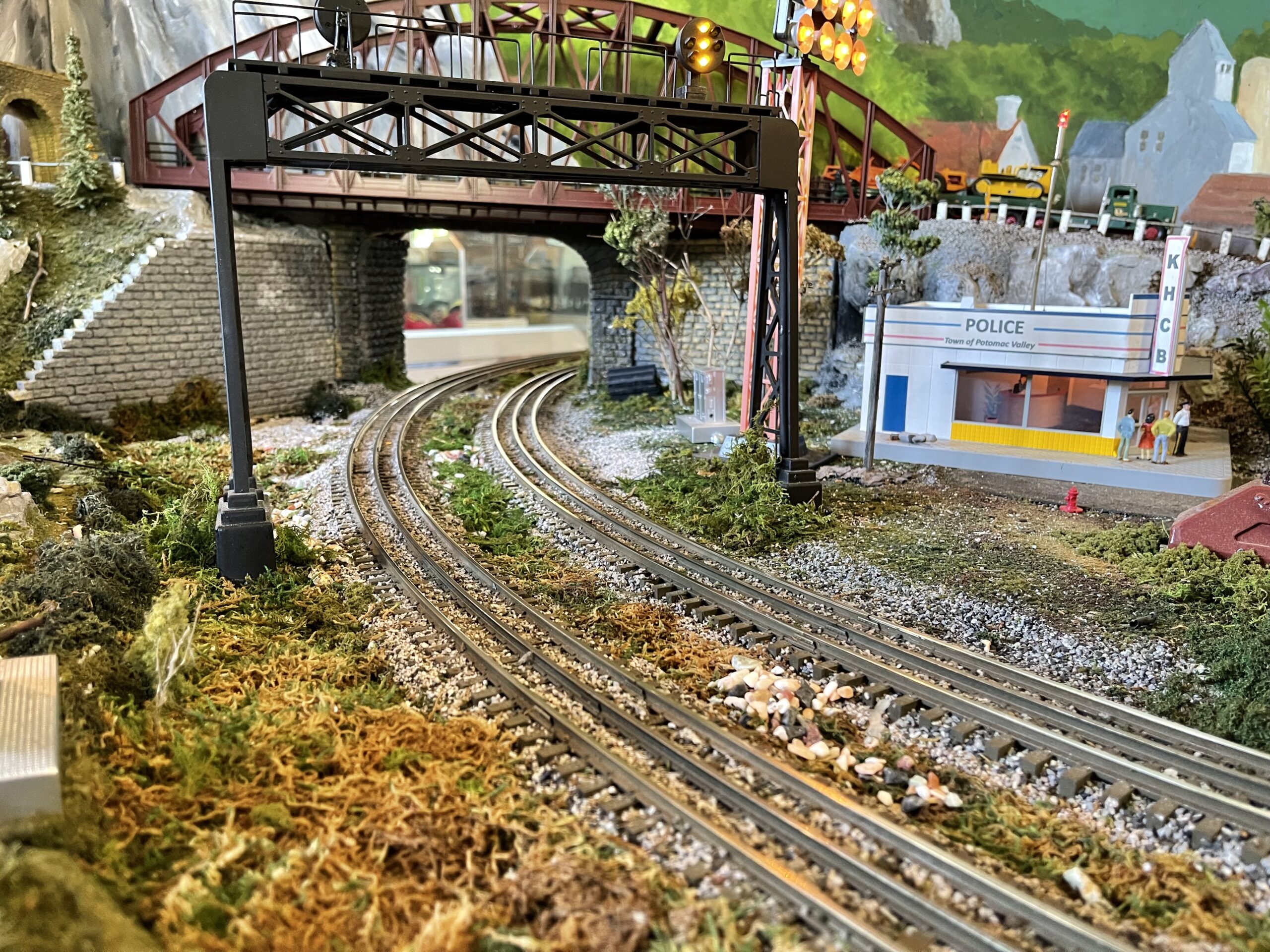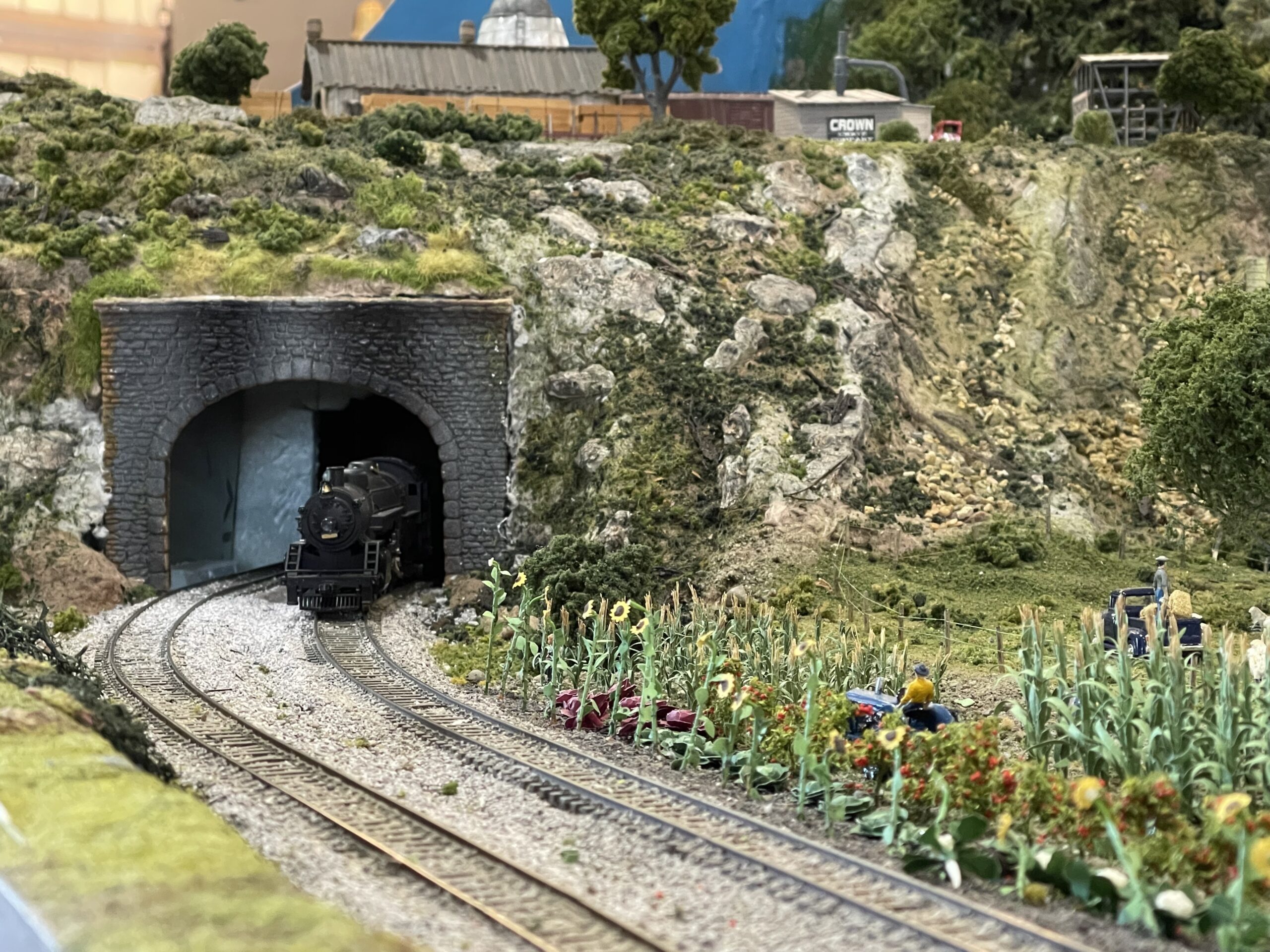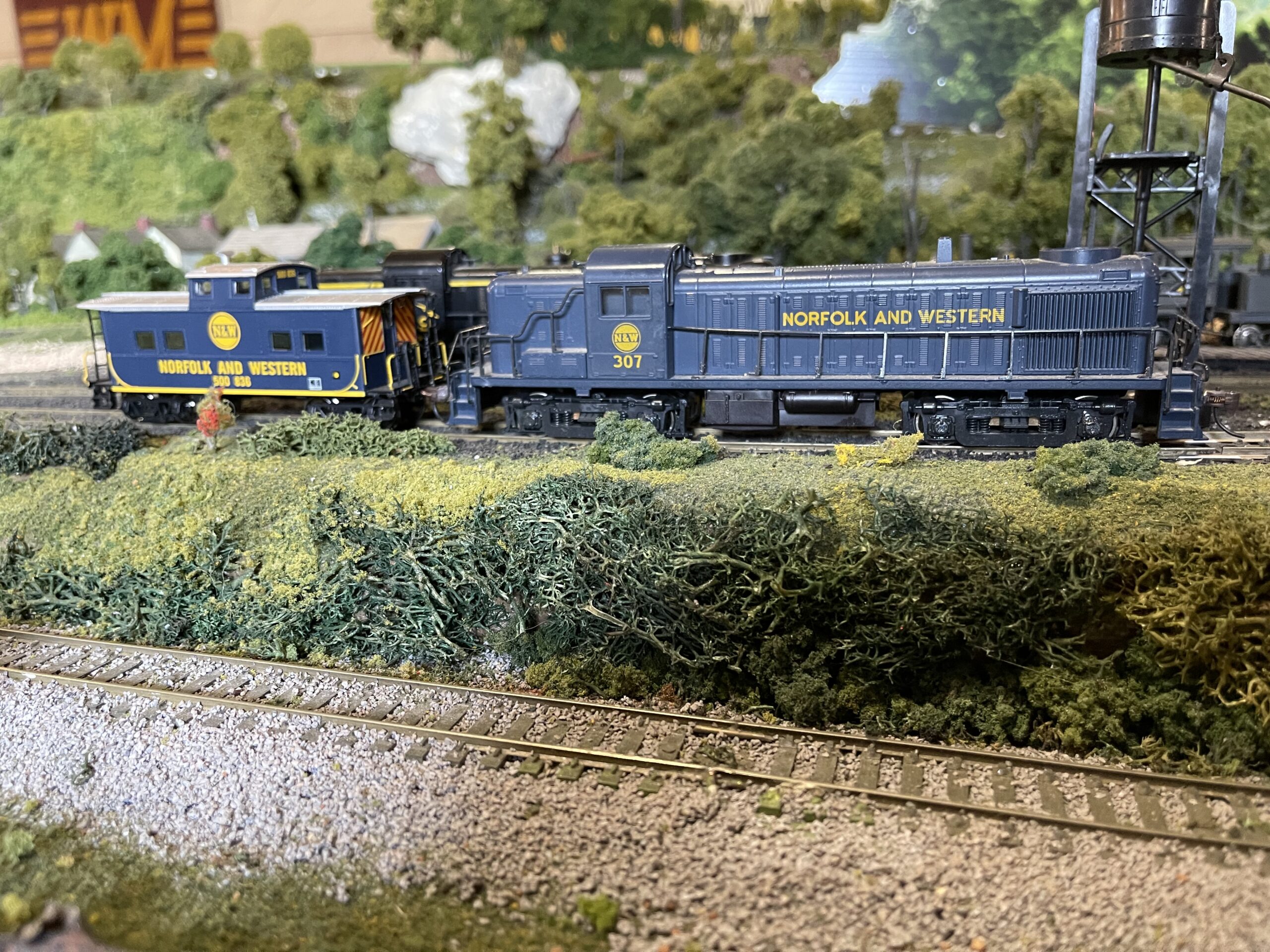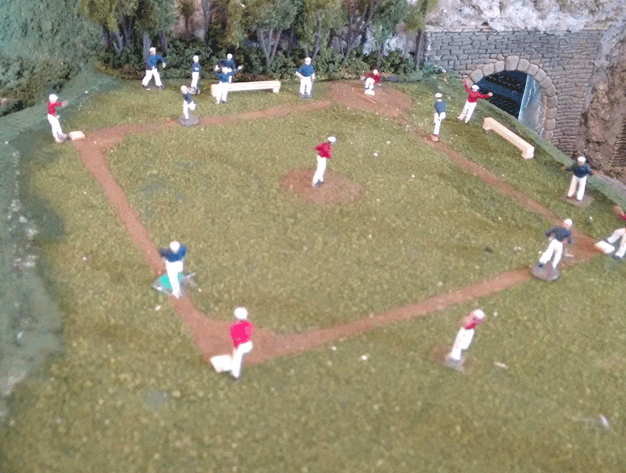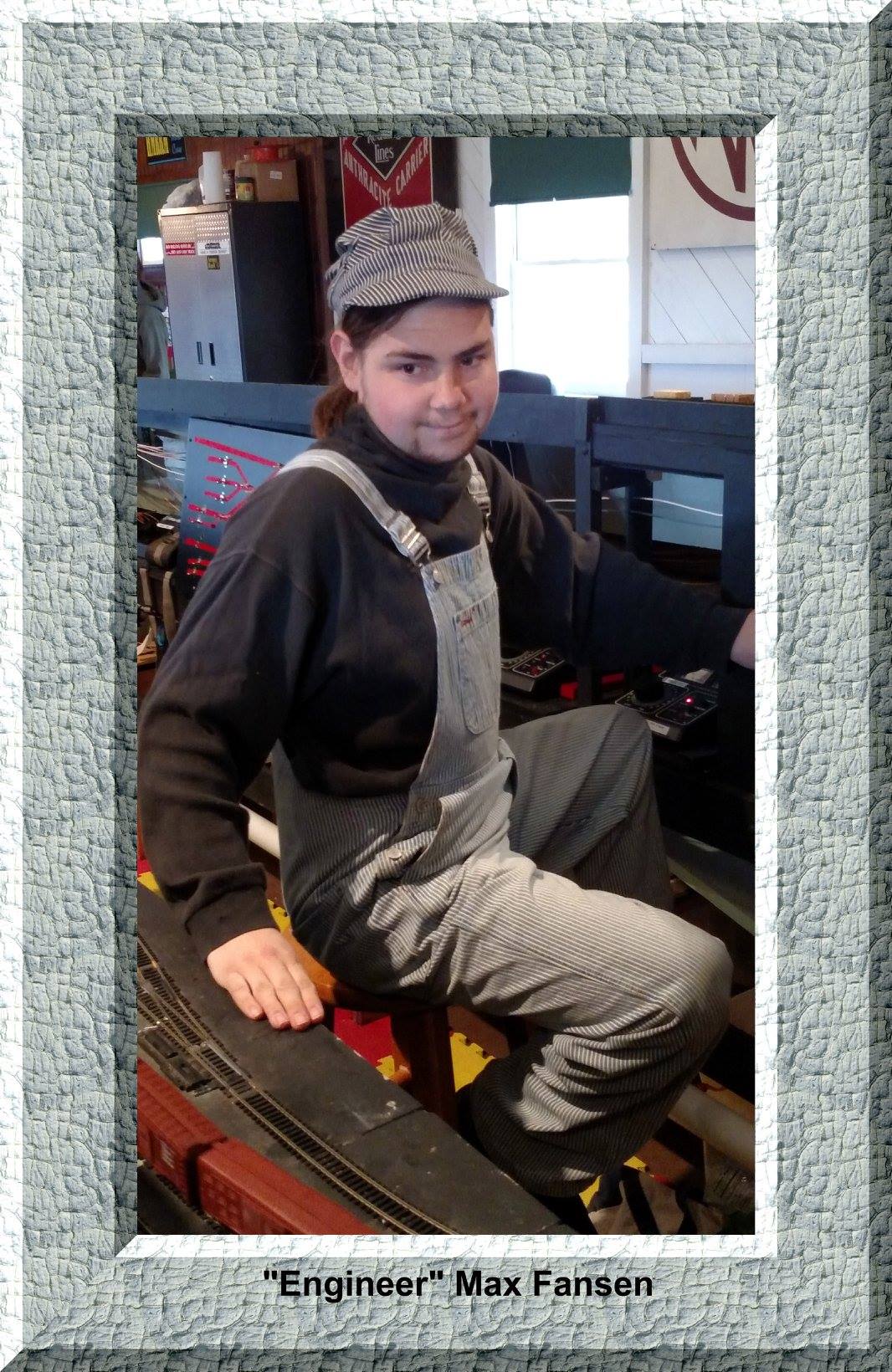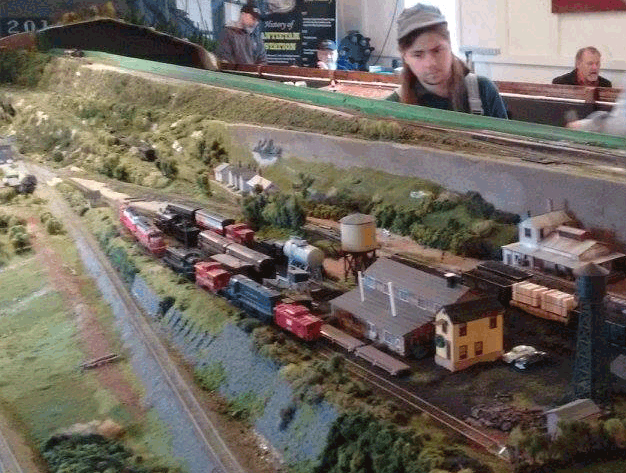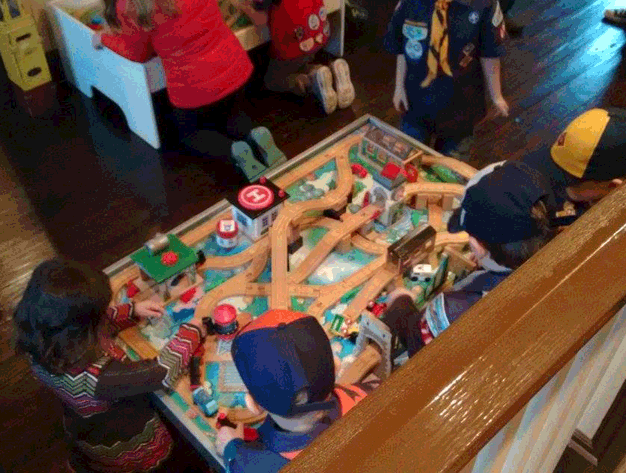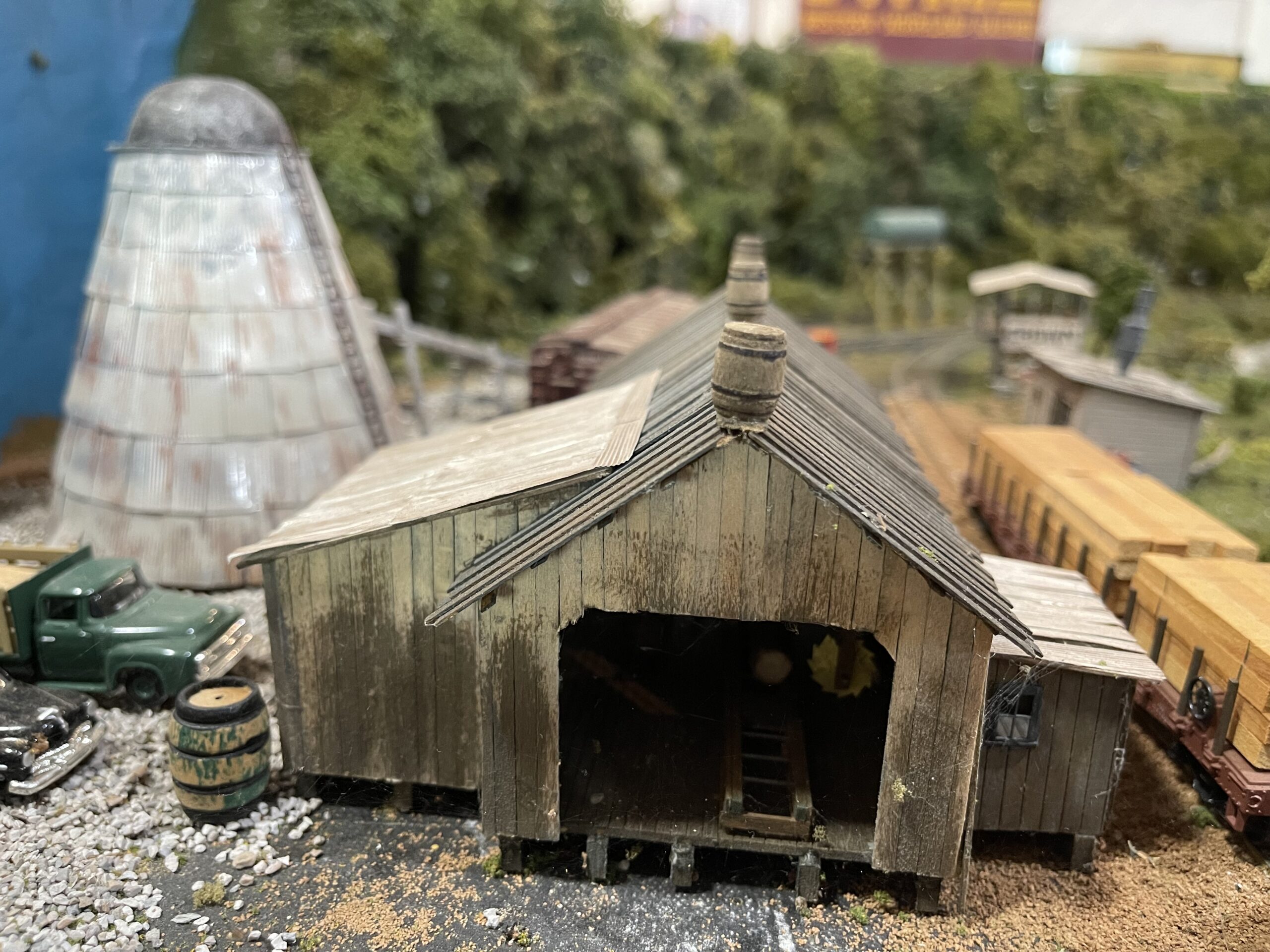 VISIT
17230 Shepherdstown Pike
Sharpsburg, MD 21782
Mail Us
P.O. Box 301
Sharpsburg, MD 21782